Humic Coated Granules (Humex -G )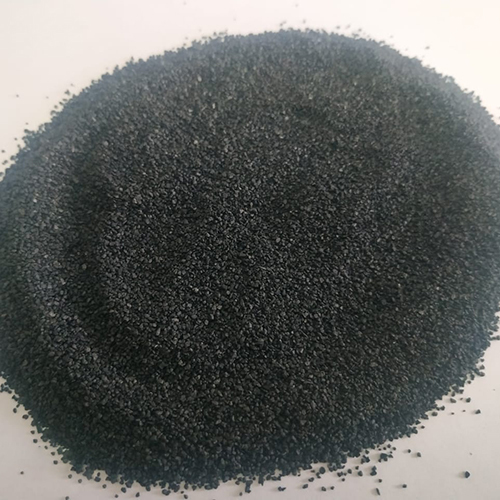 Humic Coated Granules (Humex -G )
Price And Quantity
Product Specifications
Product Description
Humic Coated Granules (Humex -G) is based on biotechnology which contains Humic Acid, Seaweeds extract, Amino Acid, Cytokinins, Enzymes, & alkalides. It enhances the availability of plant growth nutrients & moisture to plants. Our offered product also increases secondary & tertiary roots which helps for roots penetration deeply in the soil. Humic Coated Granules (Humex -G) help increase the chlorophyll contents which can enhance photosynthetic activities, and improve the nutritional status of plants.
Benefits of Humic Coated Granules (Humex -G):
It increases the number of buds, flowers, quality, fruits, & tillers as well as their weights.
It increases stress tolerance and is compatible with fertilizers & pesticides.
Humex -G increases resistance against diseases & pests & insects.
It is Eco friendly & safe to use.
Contact Us
B No. 212, Deodhar Complex, Nasia Road, Near. Gujarat College, Indore, Madhya Pradesh, 452001, India
Phone :2704120